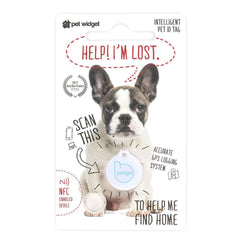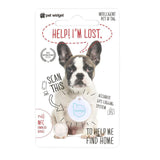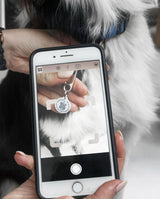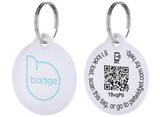 Pet Widget
Digital ID Tag
The intelligent pet ID tag that will help reunite you and your pet, if they are ever lost. Built to resemble a traditional tag but it does so much more. Free from the limitations of subscription trackers, batteries or the need for charging. This clever little tag works by using a QR code or NFC reader which instantly shares the owner's phone number for the rescuer to contact. It also notifies the owner that the dog's tag has been scanned and shares their location with you.
Also suitable for cats.
Download the Free App
Set up Pet & Owner Profile
Activitate the unique ID badge
Accessible with any smartphone or web browser, accurate GPS logging technology, QR code and NFC enabled.