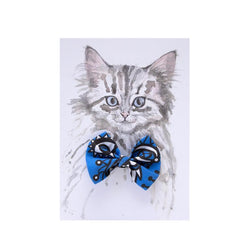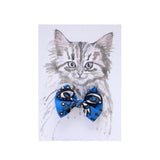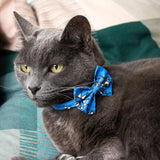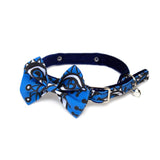 Eyes Cat Bow Tie
Treat your cat to a colourful fabric bow-tie. The 'all seeing eye' cat bow tie is fitted with a stretchy, flat elastic loop that simply slides onto your cats collar. 
Sizes available: 0/S (height 5cm / width 6.5cm)
Designed to fit standard 1cm width cat collar.